PARTNERS
With close cooperation with medical professionals, Marmed Medical provides solutions in the supply of medical devices, equipment and medical consumables (which are from the best and most innovative healthcare companies in the world) for hospitals to help improve patients' quality of life.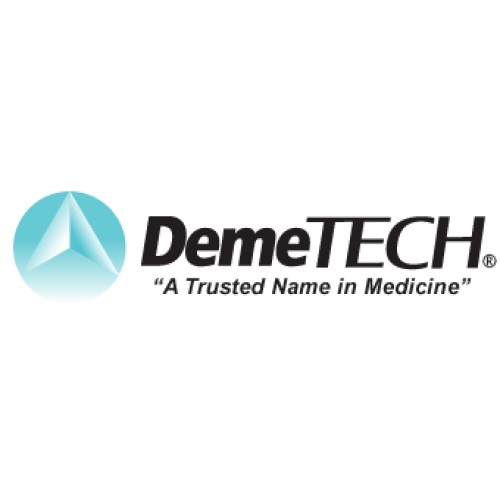 DemeTech Corporation is a world-renowned leader in surgical sutures and blades. DemeTech strives to enhance doctor-patient relationships through hard work, dedication, and a commitment to the pursuance of cutting-edge technology and innovation.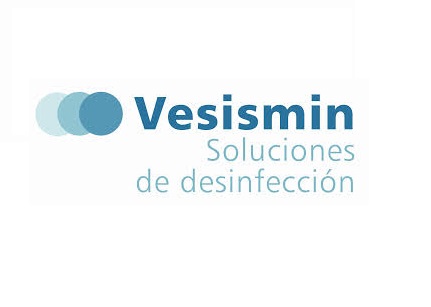 Vesismin is a company based in Barcelona specilising in the development of disinfectant solutions for general usage and in infection control in the medical sector.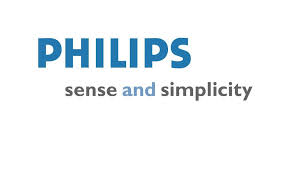 Royal Philips of the Netherlands is a diversified technology company, focused on improving people's lives through meaningful innovation in the areas of Healthcare, Consumer Lifestyle and Lighting. The company is a leader in cardiac care, acute care and home healthcare, energy efficient lighting solutions and new lighting applications, as well as male shaving and grooming and oral healthcare.